Based on the latest research and practical workplace observations it is clear that managers are frustrated by the perceived neediness of their younger employees. And at the same time younger employees are frustrated with the lack of interaction and guidance they receive from their managers.
Whether you are a millennial yourself or more seasoned co-worker or manager or the parent or grandparent to a millennial you'll find this session interesting and insightful. Sales and business development staff will satisfy their curiosity on how to modify their approaches to sell and service younger customers and contacts.
Get ready to:
See the difference between the myths and facts about Millennials.
Learn how to communicate and engage with Millennials.
Sell and service the next generation of customers and contacts to maintain and grow your business.
Use a handful of practical leadership strategies to attract, retain, motivate and engage younger workers.
How to combine the powerful forces of more seasoned experienced team members with the fresh new perspective of younger team members.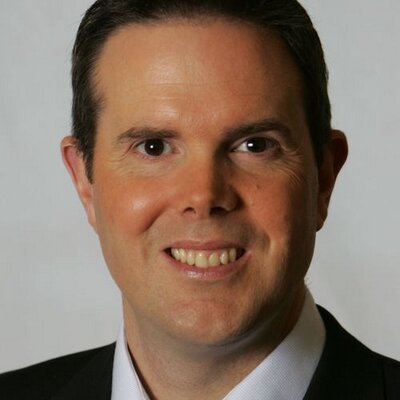 The Expert Presenter
Greg Schinkel is a thought leader in the area of front line leadership and management. He has authored or co-authored several books on leadership including Employees Not Doing What You Expect, What Great Supervisors Know, Awakening the Workplace and Fusion or Fizzle: How Leaders Leverage Training to Ignite Results. As a Certified Speaking Professional, Greg is in the top 10% of speakers and trainers globally. His captivating blend of style and substance will make for an insightful and engaging session. Learn more about Greg at UniqueDevelopment.com