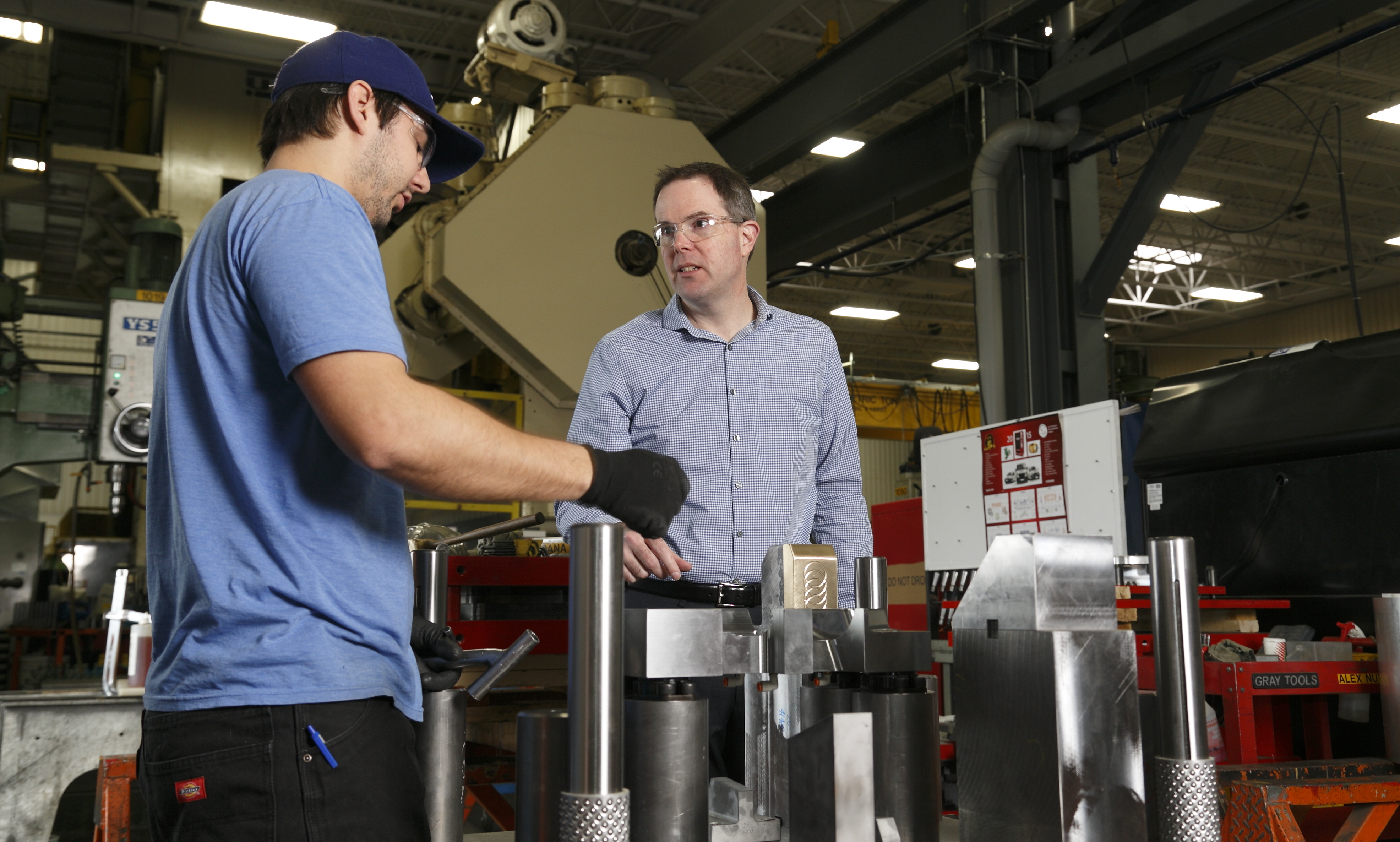 Your front line supervisors, managers and team leaders have unique needs, challenges and opportunities. Whether you need the Front Line Leadership training in its standard configuration or a customized program we will work with you to build a consistent leadership team.
With onsite training you have complete control including:
Train one group or multiple groups (helps with multi-shift and continuous operations)
Schedule half-day sessions, full-day sessions, or multi-day sessions
Combine live training and webinars for leaders at remote locations
Decide what topics to deliver and in what sequence
Do the training all at once, or spread it out over weeks or months
Have us deliver the program, or license the program and deliver it yourself
Sustain the learning with refresher sessions, our video library and public workshops
Maximize the impact and return on investment through these key application and accountability features:
Application Journals – Your team will document how they have applied the training concepts to positively impact their team's productivity and attitude.
Coaching Conversations – Each participant will meet with his or her manager to discuss key insights, leadership strengths and weaknesses and how they intend to apply the course concepts.
Individual Development Plans – Have your participants take a longer term view of their leadership development by creating and sharing their individual development plans.
Tangible Projects – If you want to generate tangible savings from your leadership training investment then have your participants select individual or team projects to make improvements in their departments.
If you have a specific training need we can build a custom training program to achieve the desired results. Then we can deliver the program or license it to your team to deliver.