57% of people leave jobs because of their manager
And…32 percent haven't quit yet, but have seriously considered it.
What is this costing you?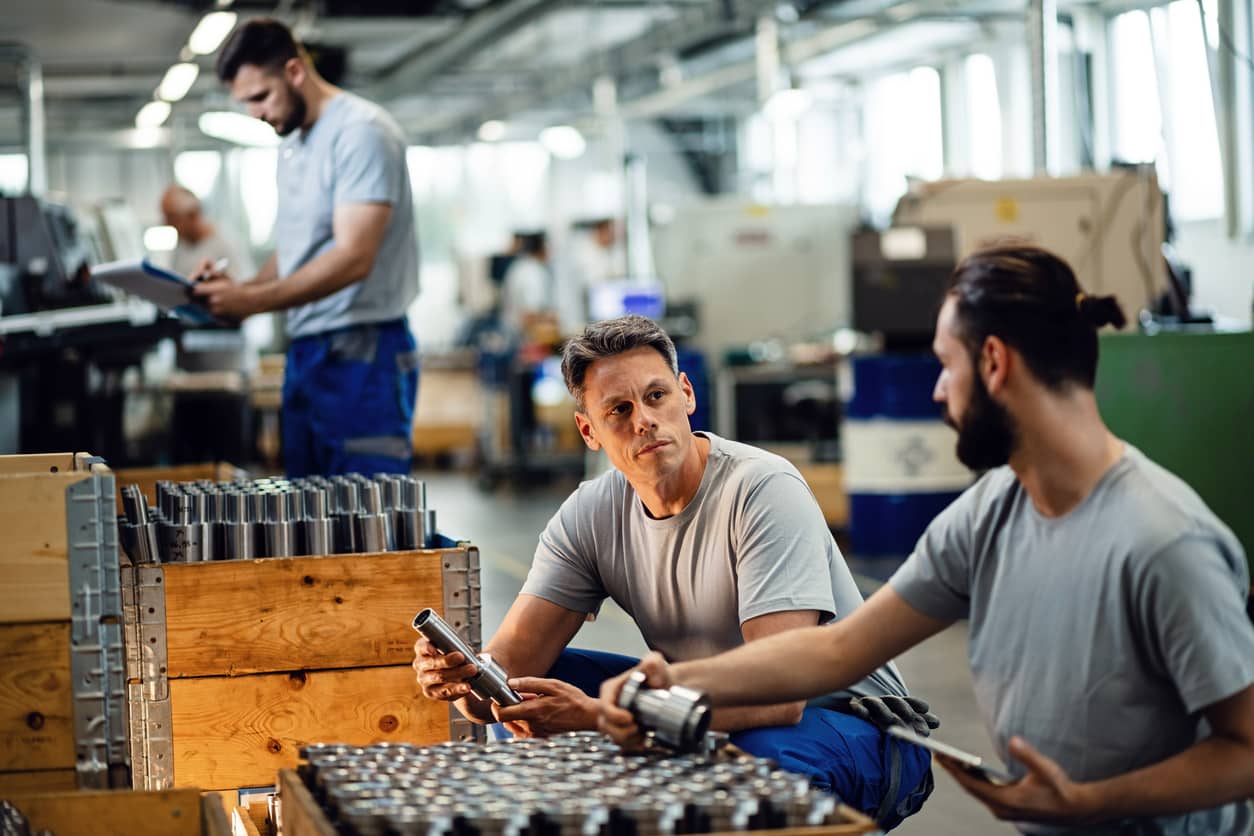 Staff turnover is costing your organization hundreds of thousands of dollars a year
According to the Work Institute's 2020 Retention Report, one staff turnover will typically cost employers about 30% of an employee's annual salary.
Let's break this down.
If you have 10 people quitting per year who earn $50,000 each, your organization is losing at least $150,000 per year.
And this is a conservative estimate.
Coaching just one person can have far-reaching effects
When your front line leader is open to being coached, the impact on your organization can be phenomenal.
Reduction in HR complaints
Transform your leaders
from Abrasive to Approachable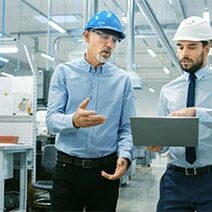 Ensuring fit
We'll have a conversation to make sure we're the best choice for you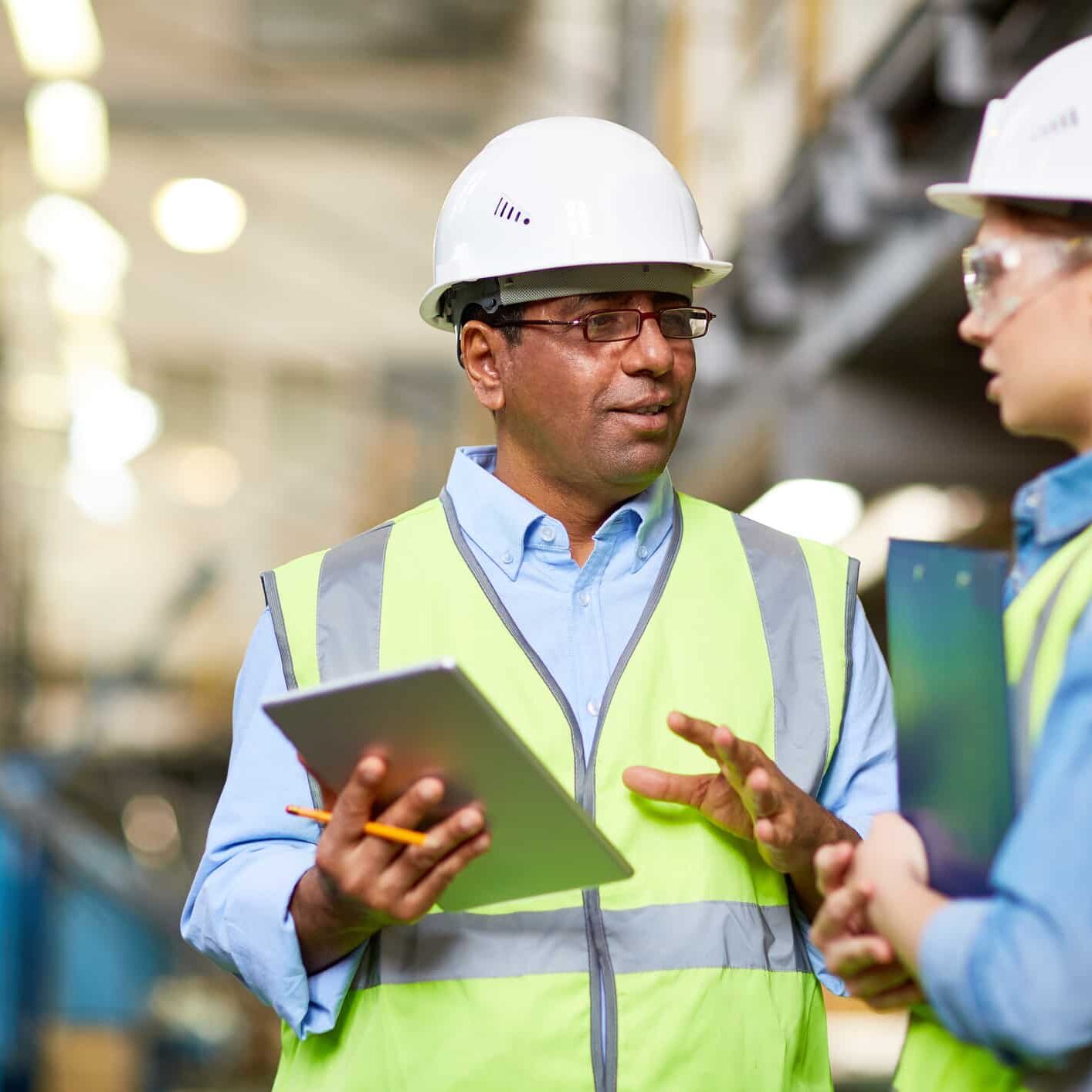 Goals & Action Plan
Together we'll determine the result you want to achieve and how to get there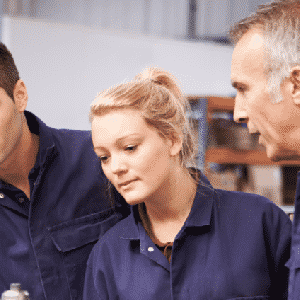 Coaching
This is where the change in behavior starts to happen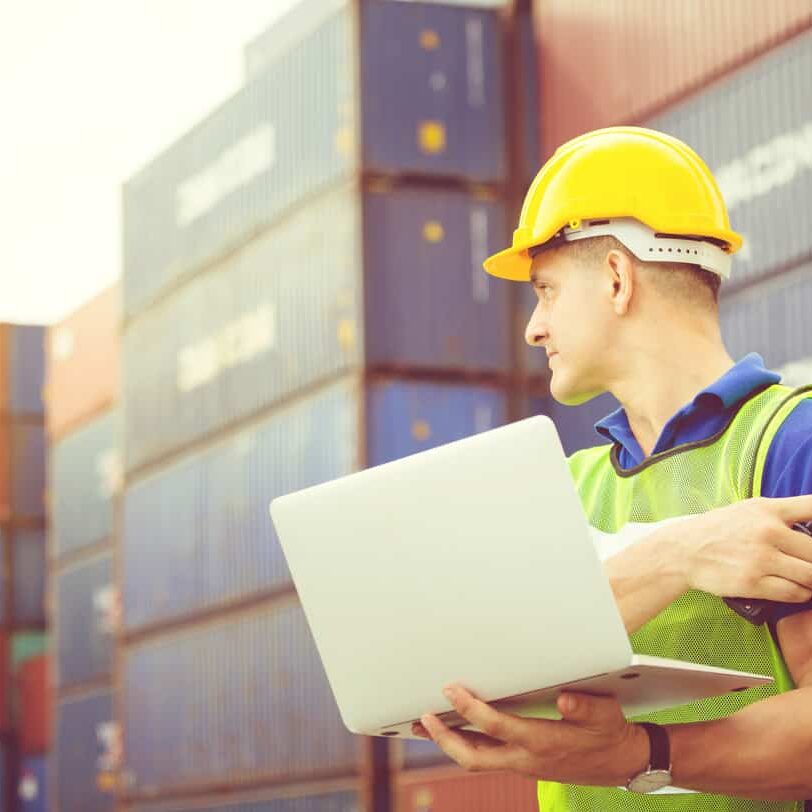 Reporting
Ongoing conversation between the individual, their manager and the coach
Frequently Asked Questions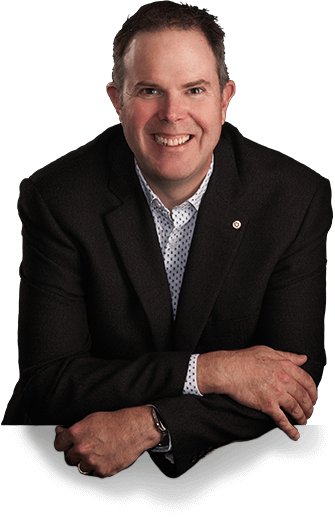 Don't delay. The costs are too high.
Get coaching for your abrasive front line leader.