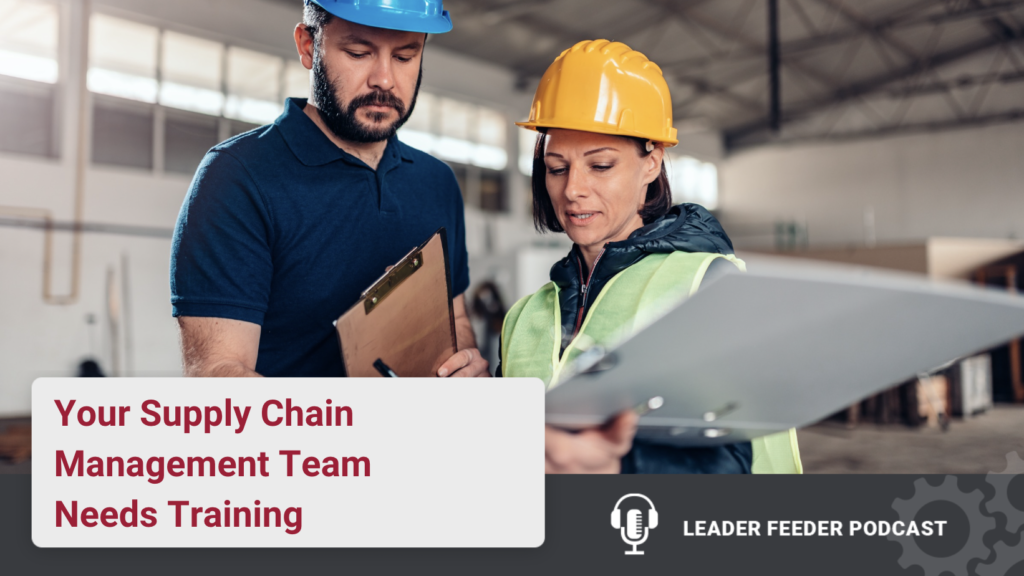 Supply chain management (SCM) teams always need training. Which means, we must to take the time to build up the skills in your supply chain team. 
More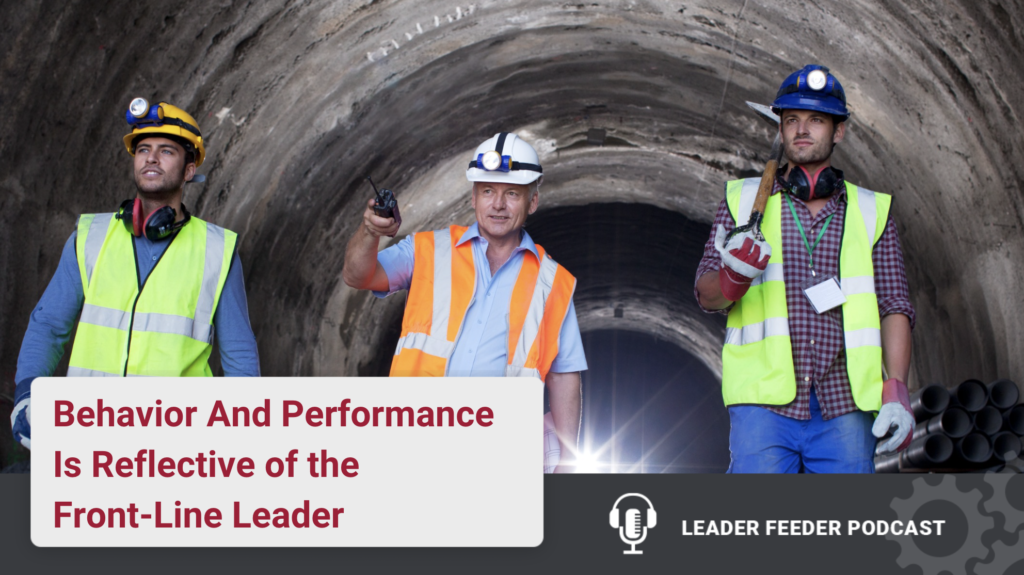 How do behaviors and performance reflect front-line leaders? To find out, we need to talk about how front-line leaders are responsible for cultivating a performance-based culture in the workplace.
More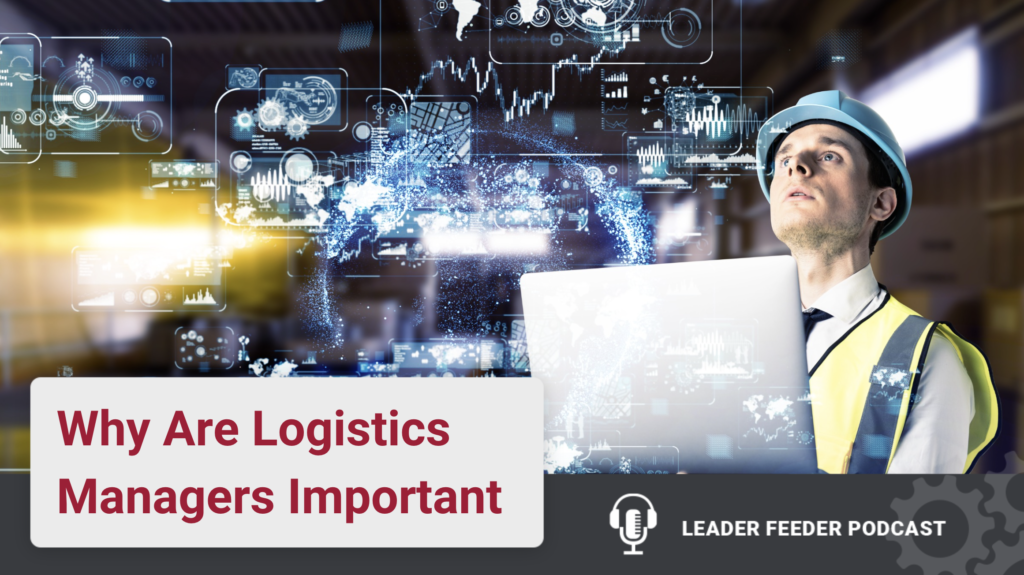 Why are logistics managers so important? To understand the answer, we need to first dive into the world of logistics managers.
More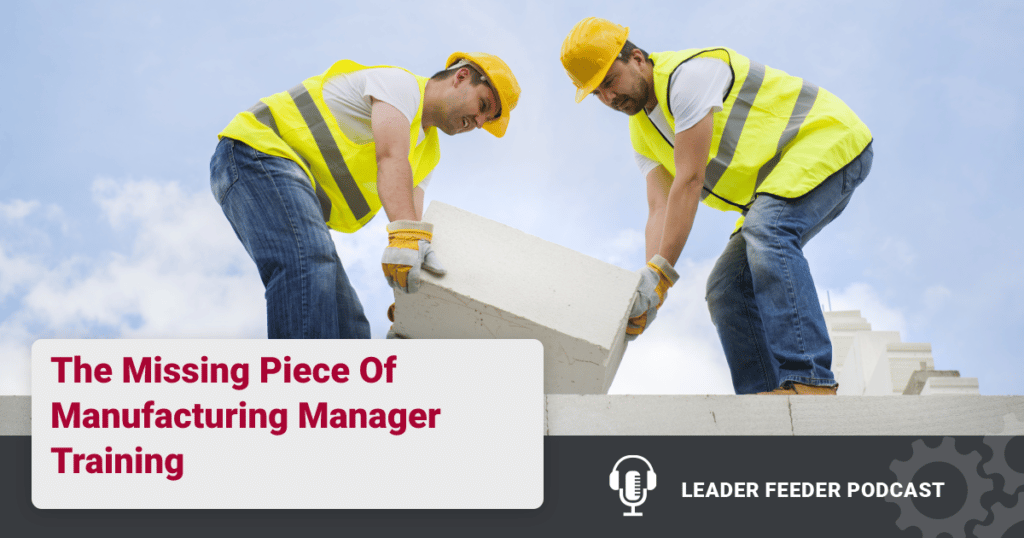 What is the missing piece of manufacturing manager training? To help manufacturing leaders become more effective, we have to look at this issue and understand what this missing training piece is.
More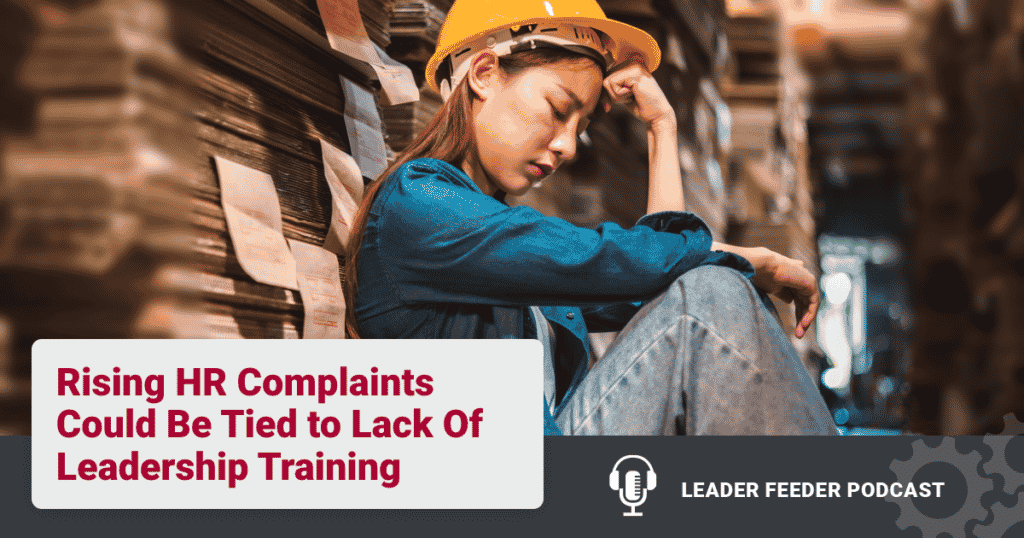 Could the rising number of HR complaints be tied to a lack of leadership training? 
More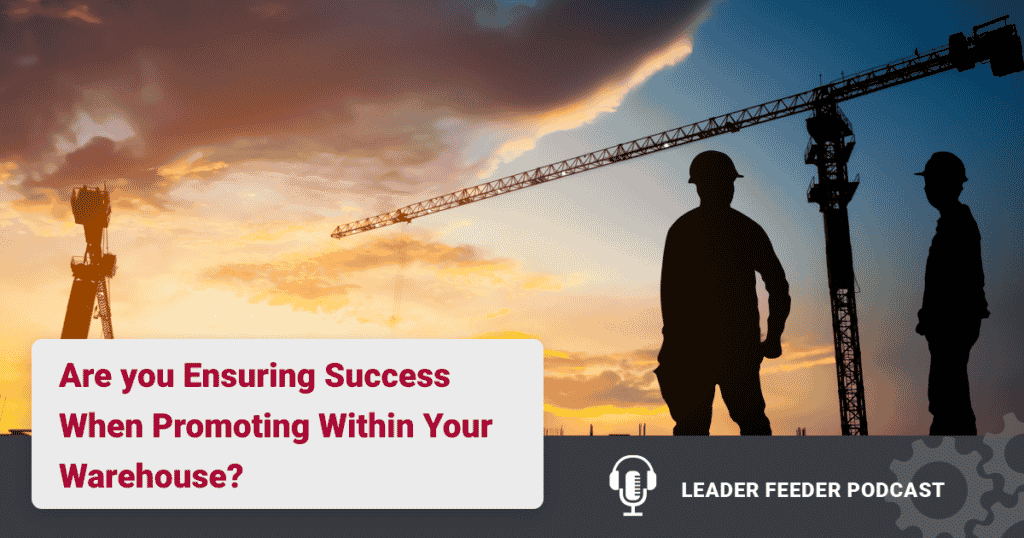 Are you ensuring success when promoting from within your warehouse? 
More