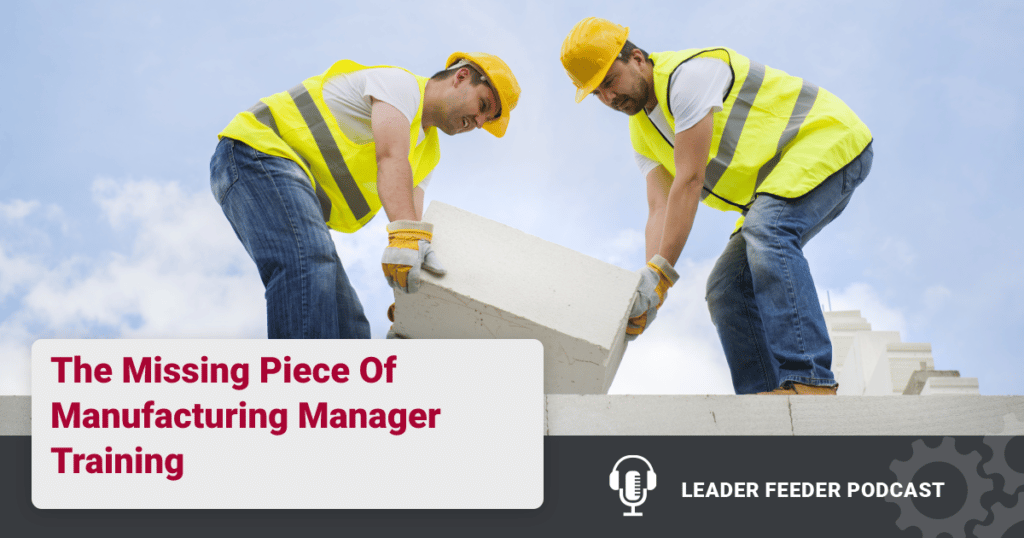 What is the missing piece of manufacturing manager training? To help manufacturing leaders become more effective, we have to look at this issue and understand what this missing training piece is.
More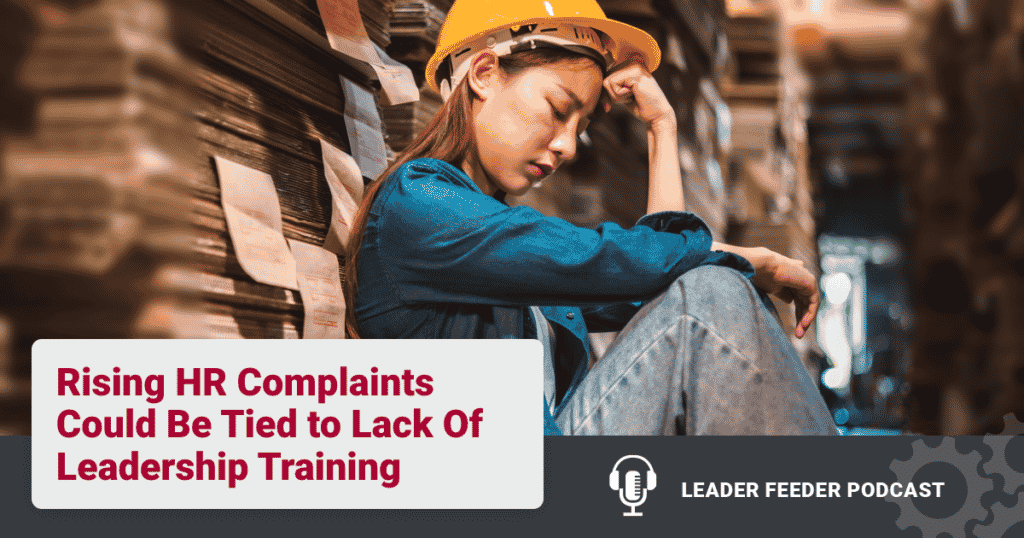 Could the rising number of HR complaints be tied to a lack of leadership training? 
More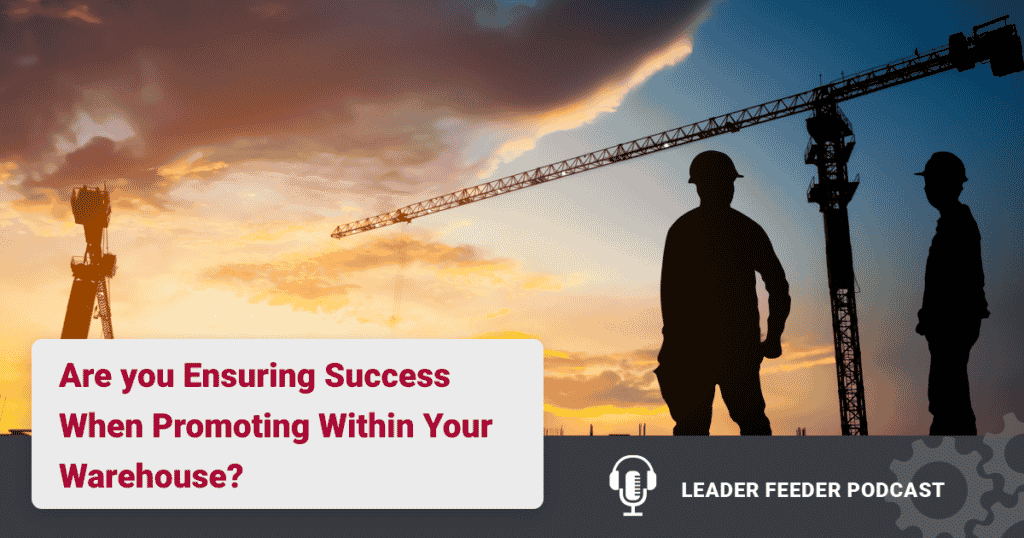 Are you ensuring success when promoting from within your warehouse? 
More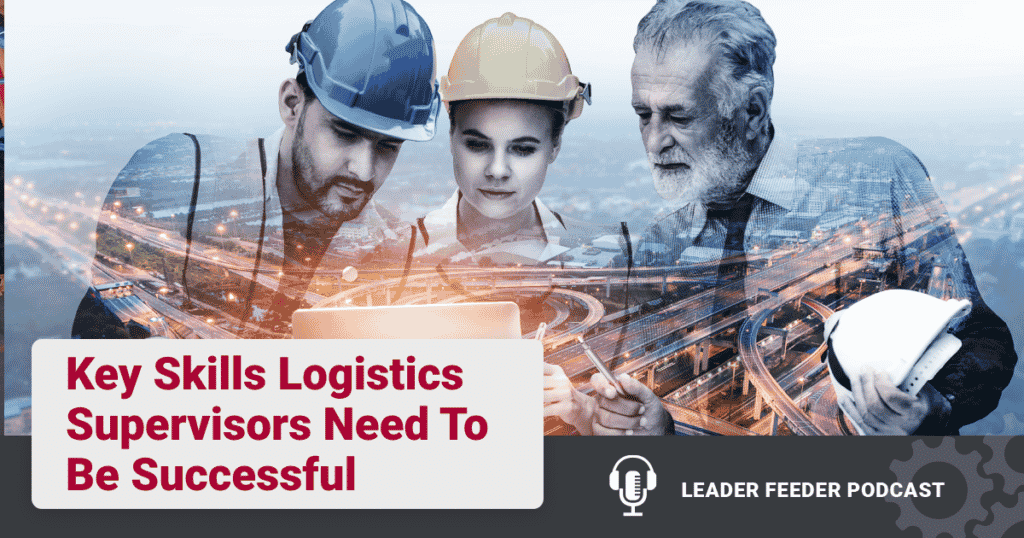 What are the key skills logistics supervisors need to be successful?
More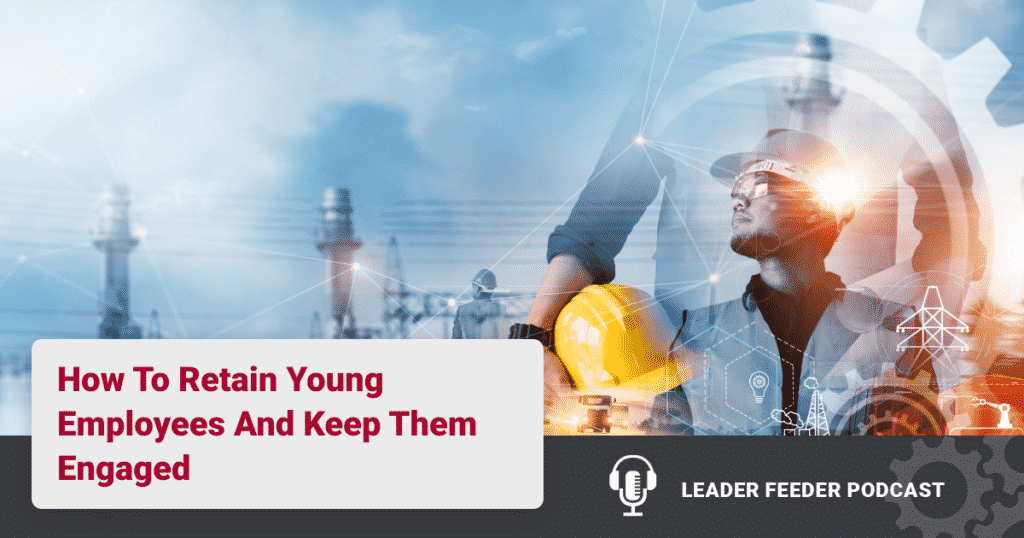 How can you create an environment where young employees engage?  We need to look at this belief or bias that we have about young workers, and how we can get the most from them while creating an environment where they will engage in the work.
More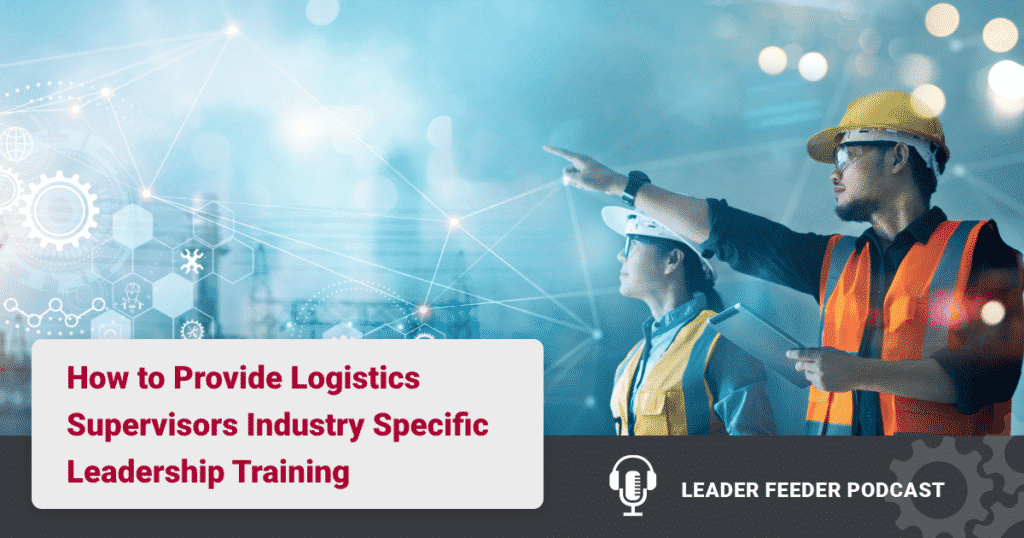 What does a logistics supervisor's industry leadership training look like?  Let us take a look at what those logistics and distribution leaders really need and some of the reasons why companies are hesitant to set them up for success.
More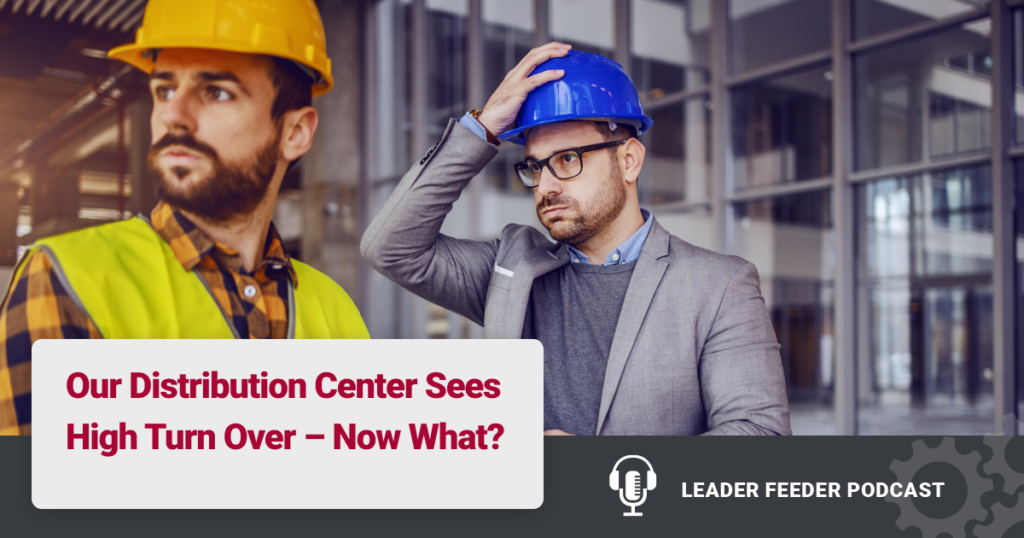 Reducing Turnover In Distribution How do you go about reducing turnover in distribution? Let's look at how we can reduce turnover and increase our employee engagement.
More