Our next in-person Public workshops are scheduled for:
October 25-27, 2022 | January 24-26, 2023 | April 18-20, 2023 | October 17-19, 2023
All sessions begin at 8:00 am and end at 4:30 pm ET
Our next virtual Public Workshops are scheduled for:

Nov. 7, 14, 21, 28, Dec. 5, 12, 2022 | Jan. 23, 20, Feb. 6, 13, 27, Mar. 6, 2023 | Apr. 17, 24, May 1, 8, 15, 29, 2023 | Oct. 16, 23, 30, Nov. 6, 13, 20, 2023

All sessions begin at 10 am and end at 2 pm ET
Enroll your supervisors, managers and team leaders
in our front line leadership program
Our next program is being offered in London, Ontario, CA on January 24-26, 2023. Looking for another city? We're constantly adding cities and dates based on customer demand. Please contact us to inquire about a public workshop in your city.
The #1 choice for HR professionals in front line leadership training in manufacturing, distribution and operations
People don't quit bad jobs, they quit bad leaders. Your supervisors, managers and team leaders can create a culture that increases retention, engagement and productivity, or they can create a culture of apathy or hostility that drives up turnover and creates more headaches for HR to clean up.
Front line leadership doesn't come naturally to everyone. Employees promoted from the shop floor into leadership roles often struggle with the transition. That's where we come in.
Designed for supervisors, managers and team leaders, our front line leadership program:
Equips your front line leaders with the skills they need to build a collaborative, cohesive team.

Helps you to create a more engaged and motivated workforce.

Increases employee retention and reduces turnover.

Empowers your organization to achieve its best ever operating results.
Your front line leaders
will discover:
Expectations of a Front Line Leader

Motivating and Engaging Employees

Correcting Unacceptable Behavior and Performance

Accountability, Empowerment and Training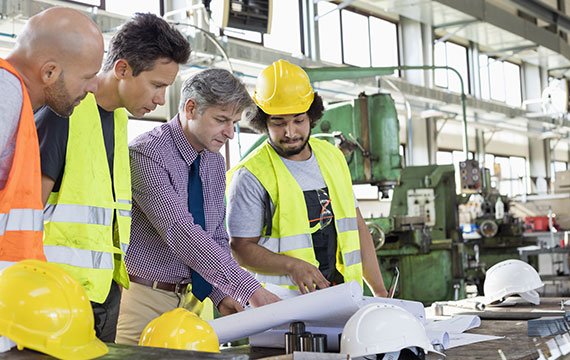 Resources to empower your
front line leaders
Your front line leaders leave our training program equipped with the ideas, motivation and tools to succeed.
Guided by an experienced facilitator, our workshops are engaging, relatable and practical including in-class simulations, case studies, role plays, videos and electronic polling!
The variety of teaching methods and the opportunity to learn from colleagues in other companies creates an unforgettable learning experience.
Each participant will receive:
A comprehensive training kit and resources, including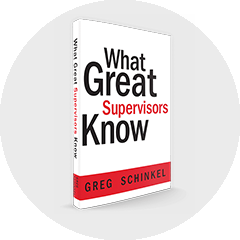 A copy of Employees Not Doing What You Expect and What Great Supervisors Know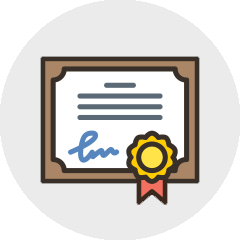 A personalized graduation certificate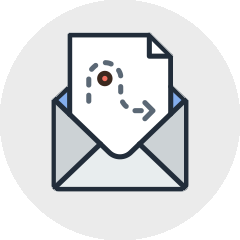 Coaching by e-mail at no extra charge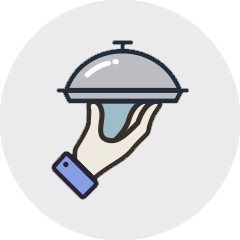 For in-person workshops, lunch and refreshments are provided for all participants
Logistics for virtual training
Training materials are shipped to you before the first training session.

Online sessions are delivered using Zoom – we provide a tutorial to help the participant navigate the system.

For the best learning experience, each person should have their own computer (laptop, desktop or tablet) and headset.

Training Sessions run weekly from 10 AM to 2 PM ET for six weeks.

A graduation certificate is provided and distributed once the requirements are met.
Logistics for in-person training
The training day is from 8AM to 4:30PM each day
Accommodation is available at or near the training site
Dress code is casual (Denim may be restricted in certain venues)
Morning, afternoon and lunch breaks with refreshments are provided
Each for 1 or 2 participants
Each for 3 or more participants from the same company, regardless of location. If participants are attending in different cities, contact us to register and receive your discounted rate.
Once enrolled refunds are not permitted, however substitutions are welcome.
For groups of 10 or more supervisors consider having the training delivered onsite or online exclusively for your team.
Click here to find out more about our onsite front line leadership training.
Three easy ways to enroll your supervisors, managers and team leaders in our three-day front line leadership program