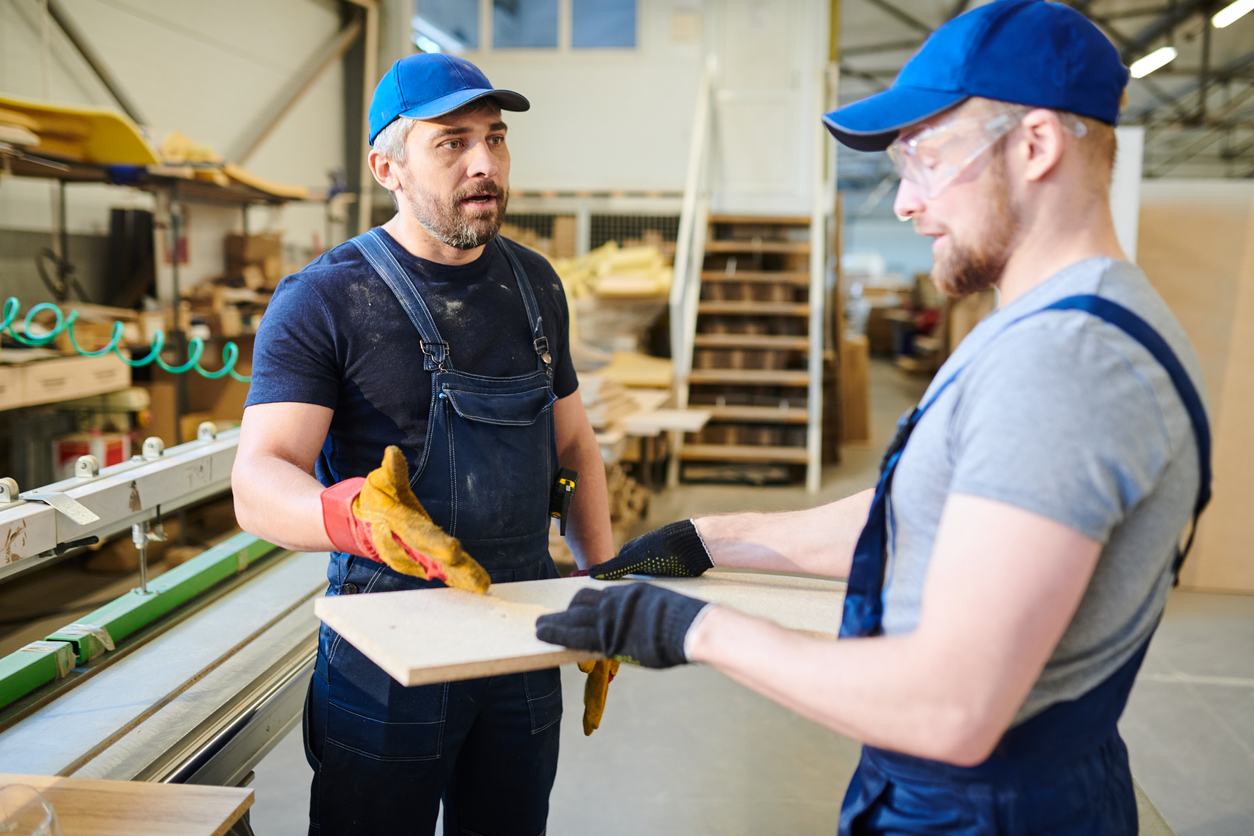 Have you ever wanted to play guitar after watching Eddie Van Halen masterfully own it?
Or inspire a movement after hearing Martin Luther King's I Have a Dream?
Or paint a masterpiece after seeing the Sistine Chapel ceiling and feeling absolutely, unequivocally speechless?
Why?
Each person wholeheartedly loved what they did.
And their love inspired you.
That's the experience your customers should be having whenever they interact with your employees.
Is that happening?
Pulse Check with Third-Party Employee Culture Surveys
Employee culture surveys conducted by a third party:
Adds an important buffer in-between managers and employees
Ensures confidentiality so employees are more likely to be open and honest
Secures neutrality so results will be perceived as unbiased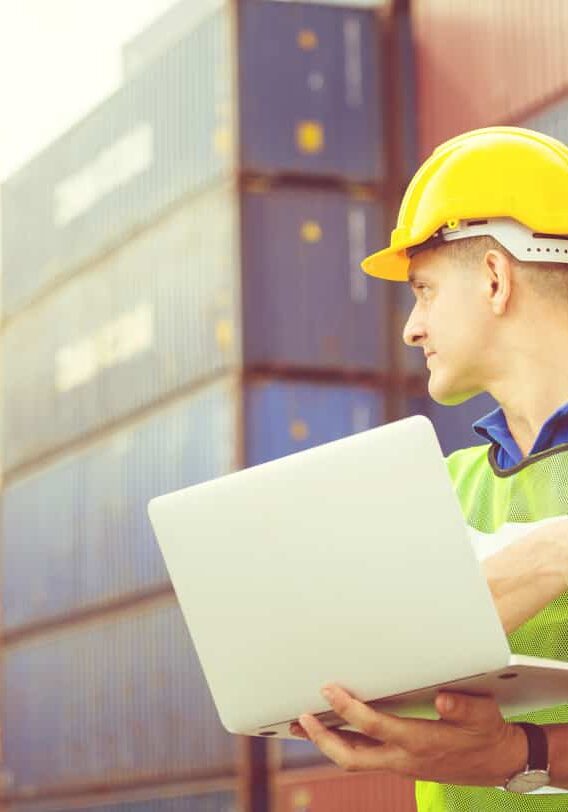 10 Years Experience
Conducting Employee Culture Surveys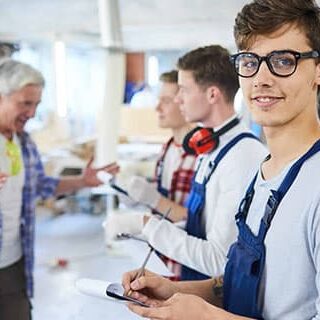 Clarity
Transparency on organizational needs that you can action with confidence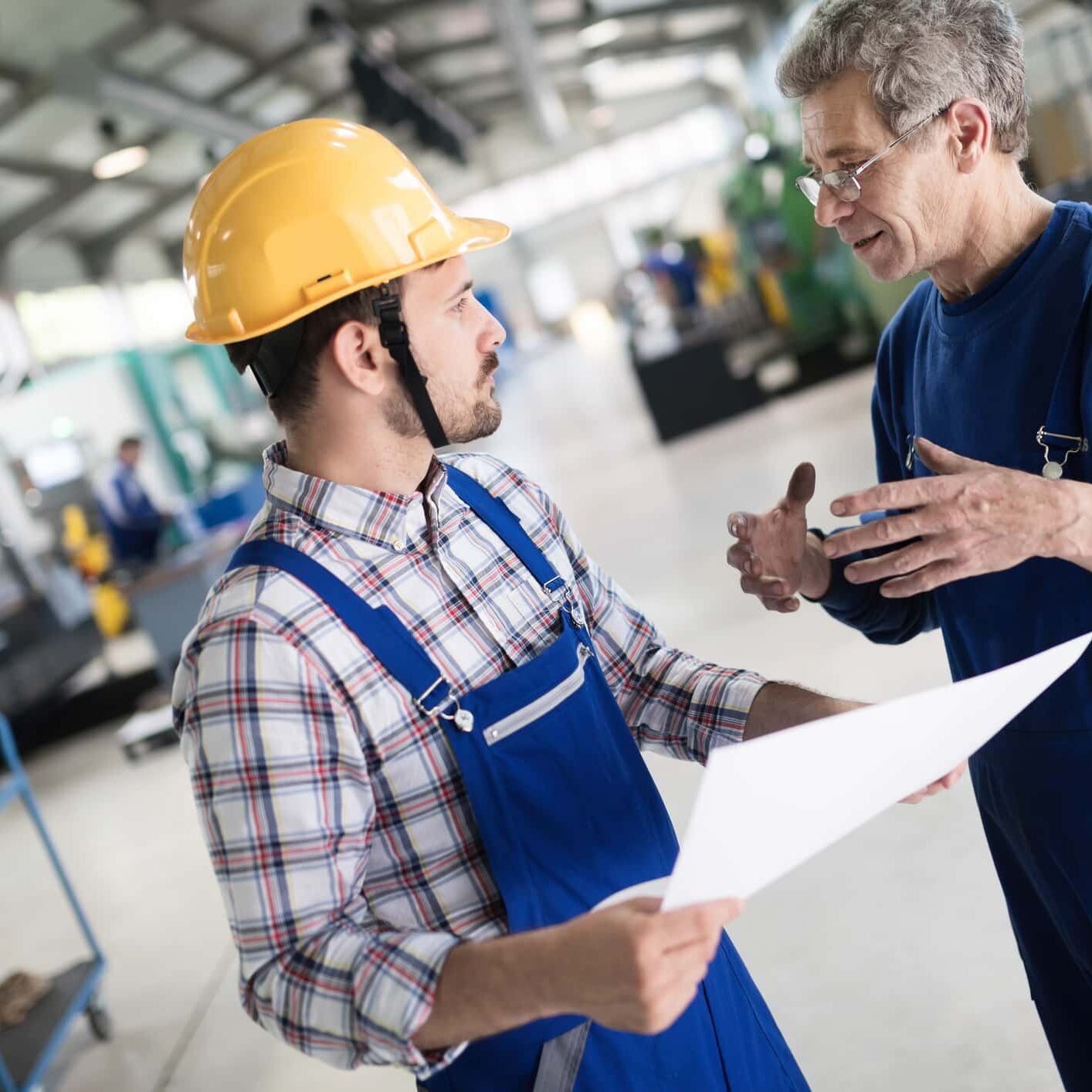 Involvement
Decreased turnover and complaints to HR due to captivated employees who enjoy their work and the people they work with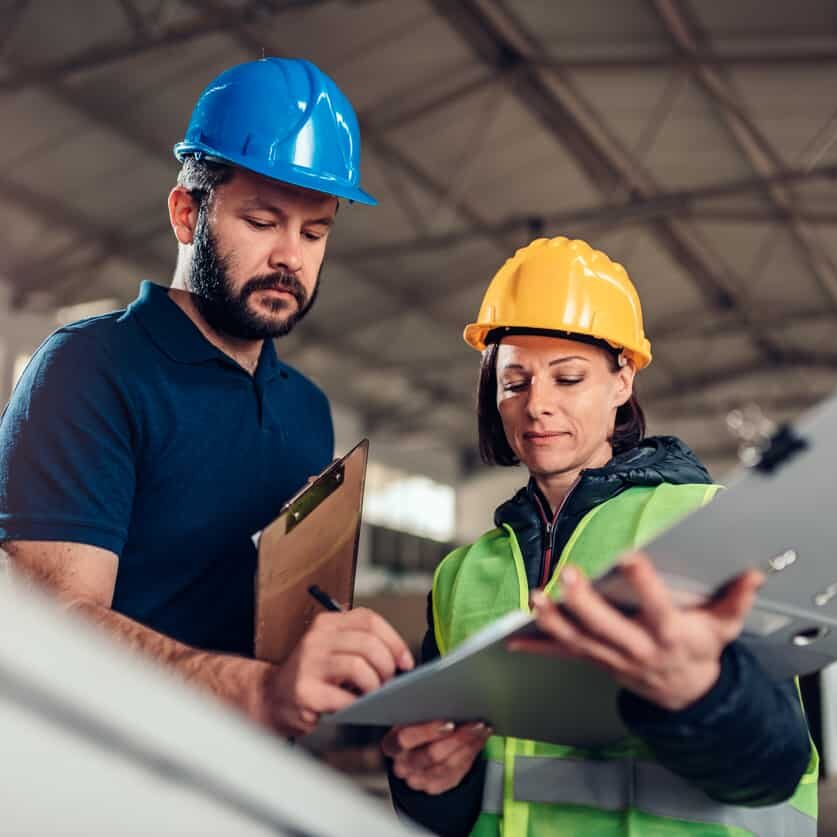 Growth
Employees who love where they work inspire customers to love the company, too
Employee Culture
Survey Process
Call
We'll discuss your objectives and determine the best questions to ask to meet your objectives
Conduct
We'll conduct the survey and analyze the data
Correct
We'll report back the findings and make recommendations to improve your company's culture
Frequently Asked Questions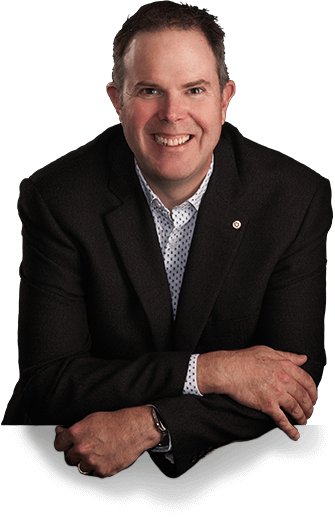 Inspire Your Employees So They Inspire Your Customers
Get your Employee Culture Survey