Front line supervisors struggle
with the following issues:
Addressing behavior and performance issues respectfully

Reducing high turnover, retaining talent

Implementing change initiatives

Clearly communicating expectations with trust and respect

Motivating and engaging their team
If your front line supervisors have the right technical skills, but they do not have the skills to manage their teams well, this will affect your bottom line and the future success of your company.
With more than 30 years of experience training front line leaders in the manufacturing, distribution and operations industries, we see first hand the challenges many companies face.
Most front line leaders have been promoted based on their technical skills, only to struggle with the leadership aspects of their job, which can have an impact on employee engagement, productivity, and retention.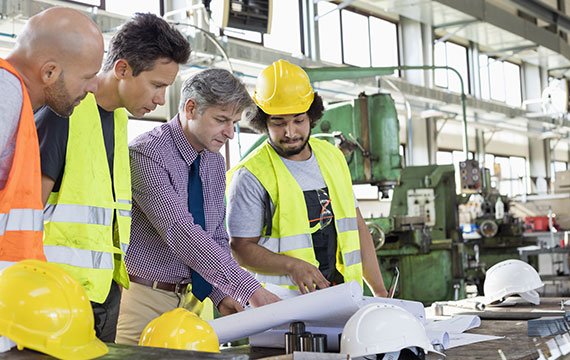 Multiple Delivery Methods
Explore the options for impacting your team from live on-site training to virtually delivered sessions, public workshops, on demand learning, and train the trainer licensing.
Most topics are available in English, Spanish and French.
Working with us
is very easy
Let's connect
Click the CONTACT US NOW button to discuss your needs and how we can help.
Decide on your delivery
You decide which training delivery works best for your organization.
See the results
Experience respectful conflict resolution, increased employee engagement, and improved operating performance.