Greg is a recognized expert in developing front line supervisors, managers and team leaders to increase productivity and employee involvement. As a presenter, he has a captivating blend of style and substance, engaging even the most skeptical participants. Greg can advise your organization on how to develop a high performance culture and in all cases he tailors the message and the content specifically to your organization.
Greg has achieved his Certified Speaking Professional designation, held by only 10% of speakers and trainers in the Global Speakers Federation. He co-authored the books Employees Not Doing What You Expect, What Great Supervisors Know, Awakening the Workplace and Fusion or Fizzle: How Leaders Leverage Training to Ignite Results. Greg has impacted more than half a million people, improving performance and leadership teams through consulting, training and keynote presentations.
Irwin Schinkel, Founder
After a 33 year career with an international automotive manufacturer, Irwin founded Unique Training in 1987 to meet the leadership development needs of manufacturing and operations-based companies. Now retired, Irwin continues to write books on how to maximize the potential of your organization through effective leadership.
Mandy Gosden
As the Customer Experience Manager, Mandy provides administrative support to our management team, manages the collection of application journals that are submitted by course participants and manages the logistics of our public workshops and seminars. If you have any customer service-related questions, Mandy is here to provide the answers you need.
Robin Schinkel
Every company needs a strong back-office administration team. Robin handles invoicing, production of learning materials and supplier development.
Ryan Schinkel
Ryan provides technical support related to our training technology and audience polling platforms.
Our team of consultants each has their own thriving practices and collaborate on projects based on client needs. Ted Bezner delivers our Front Line Leadership program in English and Spanish in addition to his expertise in cross-cultural communication. Jason MacKenzie is an expert in appreciative inquiry and a top rated leadership instructor. Erin O'Malley has expertise in leadership development and helping make strong connections. Eric Papp has expertise in leadership development and productivity. We also have access to dozens of other experts in our network. Bob Parker is the creator of the world's number one experiential learning activity The Pit Crew Challenge. Based on your needs we will link you to the expert best able to help with your project or needs. And if we cannot help you, we'll say so and do our best to point you in the right direction.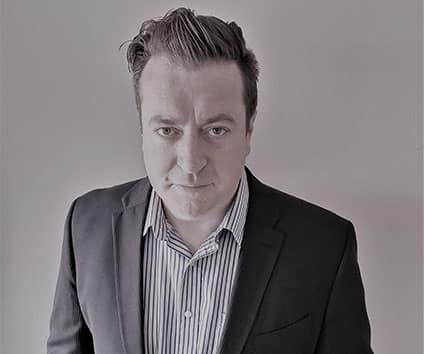 Ted Bezner
Ted delivers highly rated training for most of the company's large projects, delivering 80 to 120 days of training to customers across North America. Ted is fluent in English and Spanish and delivers training in both languages. In addition to the sessions Ted delivers to the company's clients, he specializes in cross-cultural communication and has delivered in dozens of countries worldwide.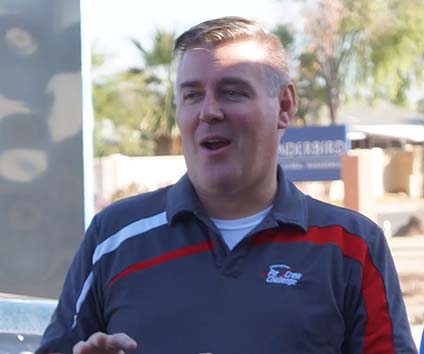 Bob Parker
Bob delivers front line leadership training to many of the company's larger projects, sharing his insights from 30 years as a trainer and facilitator. He taught the Front Line Leadership Certificate Program at Fanshawe College and has served clients throughout North America. He earned his Certified Speaking Professional Designation (CSP) in 2013 through the Canadian Association of Professional Speakers, where he also served as its National President. In 2001, he developed his signature program, "The Pit Crew Challenge", an experiential learning program that teaches high-     performing cultures using the metaphor of race-car pit crews.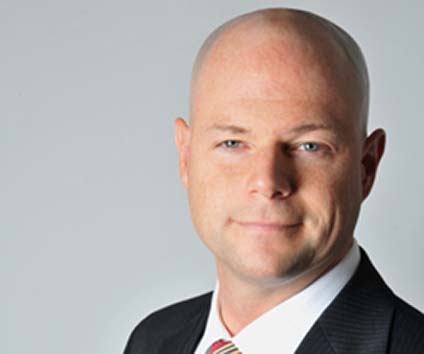 Brad Coulbeck
Brad delivers sessions aligned with his expertise in stress resiliency. He had a 30-year career in law enforcement, with leadership roles such as Team Leader of an Emergency Response Team and as a Commander of the Provincial Operation Centre.  Brad is the author of the book The Resilient Mind: Achieve Success by Building Mental and Emotional Toughness, and he delivers sessions based on the book. When Brad isn't available to teach his own content, he licenses it for other instructors to deliver.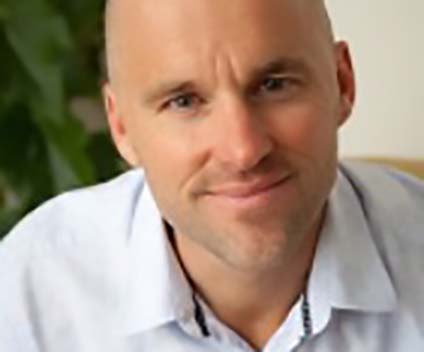 Jason MacKenzie
Jason does extensive work with organizations helping them drive strategy, shape culture, and engage their people simultaneously using the Appreciative Inquiry Leadership Operating System. For Unique, Jason has delivered the Front Line Leadership public workshops along with several large projects for various clients.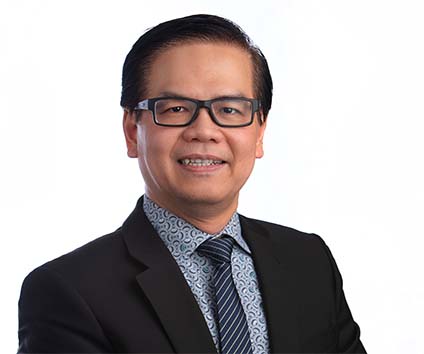 Dune Nguyen
Dune is a professional member of the Canadian Association of Professional Speakers. He has his PMP (Project Management Professional) and CMC (Certified Management Consultant) designations as well as an MBA (Master of Business Administration) degree. He has created and facilitated more than 70 courses for various training organizations. Dune is a new member of the team with extensive experience in leadership development.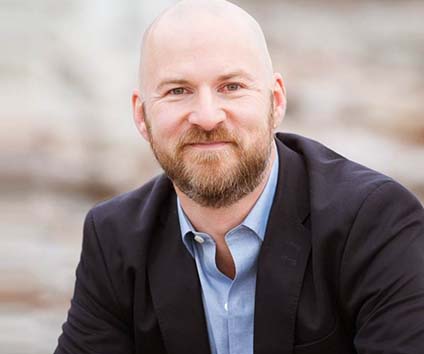 Paul Krismer
Paul is a professional member of the Canadian Association of Professional Speakers and has run his own training and speaking business since 2016. He has an extensive background in safety and worked in senior leadership roles at WorkSafeBC. Paul is a new member of Unique's team.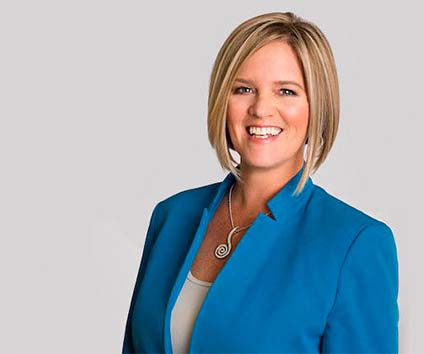 Erin O'Malley
Erin O'Malley focuses on communication and connection to build high-performance teams. She is a professional member of the National Speakers Association and was a top-rated instructor for one of the company's large multi-site clients.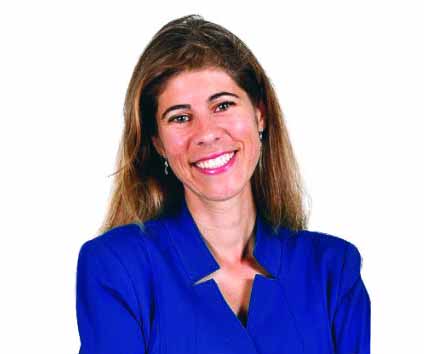 Annie Boilard
For French-language leadership training, Annie Boilard, the principal at Réseau Annie RH, based in Montreal, leads a team of instructors to deliver projects in Quebec, Canada.
Ready to find out more?
Drop us a line to discuss your specific situation!