HR Professionals Depend on Us as the

Number One Choice for Supervisor Training in Manufacturing, Distribution and Operations
Your supervisors define the culture in your organization. When they lead effectively your employees are more motivated and engaged, you retain top talent, your turnover goes down and you achieve consistent, high performance.
When your front line supervisors lead their people well, your time and energy as an HR manager is freed up to make a difference in your organization. When your front line supervisors don't handle people issues well, you end up cleaning up those messes.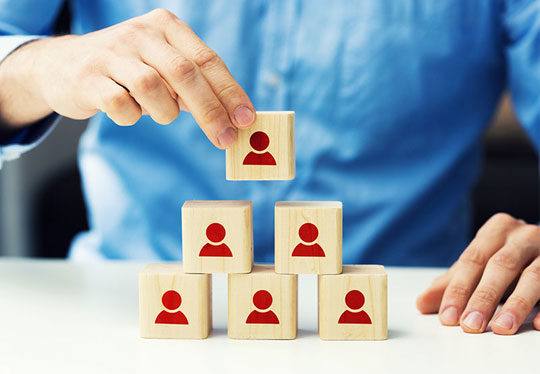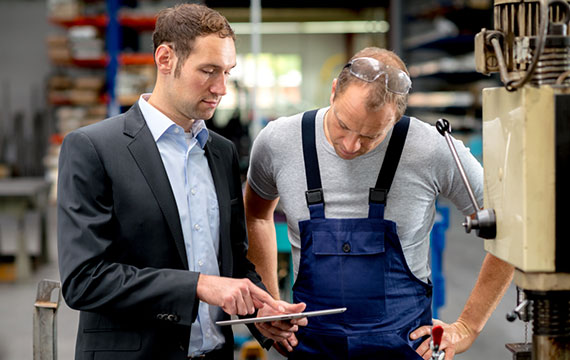 Many Supervisors Are Promoted Based on Having Strong Technical Skills, and

Find It a Challenge to Lead Their Team Effectively
Many supervisors are promoted from within, which is great… except that they often lack the essential leadership skills. That makes it a challenge to deal with people issues they encounter at the front line. HR teams depend on us to train their supervisors and get results. HR managers can see the transformation in their supervisors after they've graduated from our workshops.
For more than 31 years, large and small companies in manufacturing, distribution and operations depend on us to train their front line supervisors, managers and team leaders.
Your Supervisors Will Actually

Want to Attend This Training
Manufacturing supervisors are a skeptical bunch. If the trainer uses generic examples and academic concepts, the supervisors will find every excuse not to attend. With our front line leadership training your supervisors will actually want to attend because the training content is practical and they can immediately apply it to generate better results with less stress and greater employee involvement.
This is why our front line leadership training for supervisors is so effective: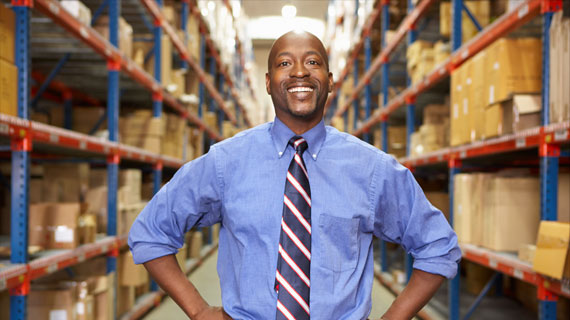 Shop Floor Language and Examples
Supervisors in manufacturing, distribution and operations are used to saying it like it is. So that's the way we teach it. Practical, easy to understand and apply. With more than 30 years of training supervisors in factories, warehouses, and distribution centers, your team will appreciate that we get them.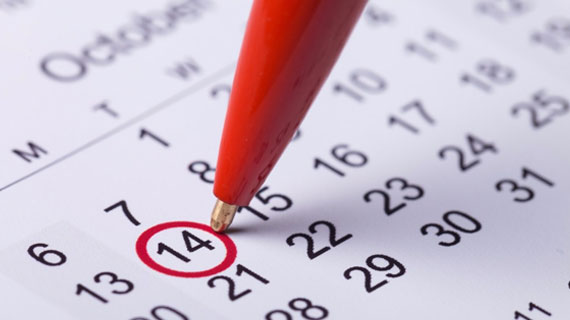 Flexible Scheduling
Scheduling training is a challenge – production needs to maintain coverage on the floor while your leaders get the training they need. You'll have the flexibility to choose between half-day, full-day or multi-day configurations with time in between to apply their new skills.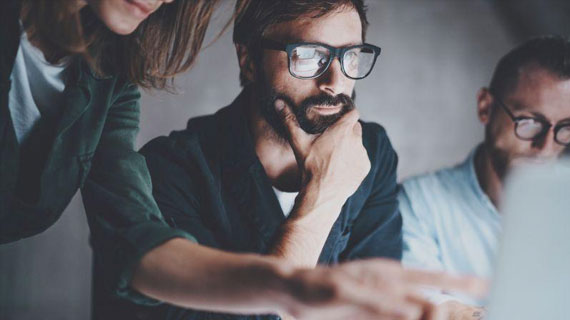 Tailored Content
You'll be amazed at how quickly we integrate your company's terminology into our training delivery. Your supervisors will think we've worked in your organization for years! And we'll sequence the training topics to focus on the areas of greatest need.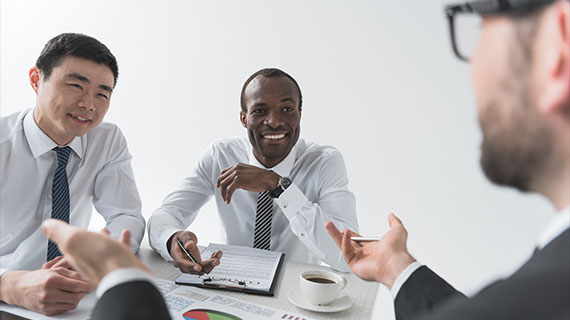 Multi-plant or Single-plant Capability
Whether you've got one group of supervisors in one manufacturing location, or hundreds of supervisors in dozens of production facilities we can scale our solution to fit. Multi-language delivery is available.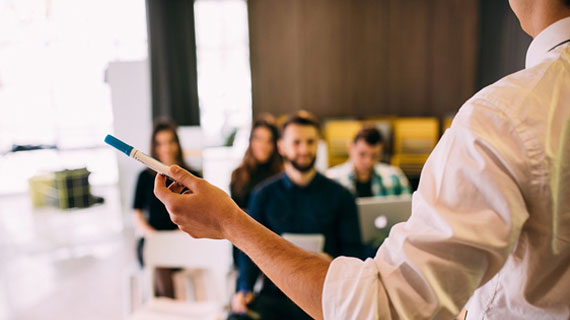 Engaging Learning Experience
Supervisors aren't used to sitting in a classroom for hours at a time. We keep the training lively and engaging by using manufacturing videos, electronic voting, simulations and exercises so your team is motivated to learn and participate.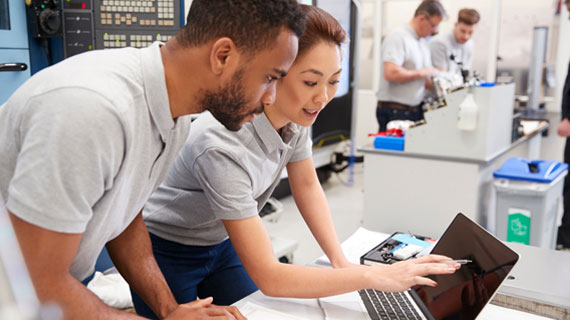 Applying Their Skills
You'll see how your supervisors are applying their new skills and how it is positively impacting their department using an easy to use online portal.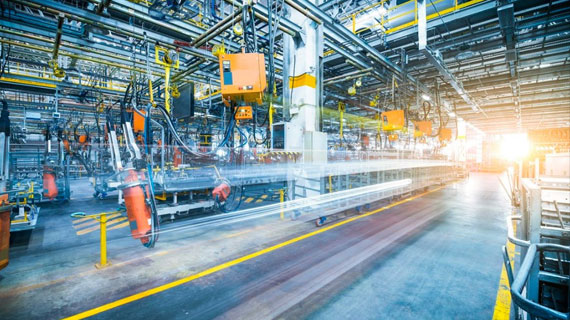 Check-in Coaching Conversations
Your supervisors and managers will have powerful conversations about leadership approaches, continuous improvement and being on the same page as a leadership team.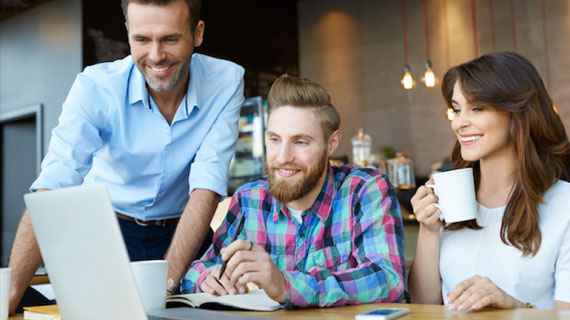 Follow-up and Sustainability
You choose the best option to keep the training alive in your organization – from using videos, an online learning community, or simply arranging for follow-up training in the future. And newly promoted leaders can attend the public workshops scheduled throughout the year.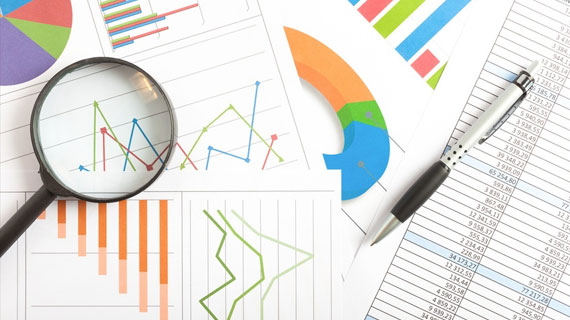 Reporting and Tracking
You'll get access to practical tools to track the impact of the training making it easy to generate return on investment.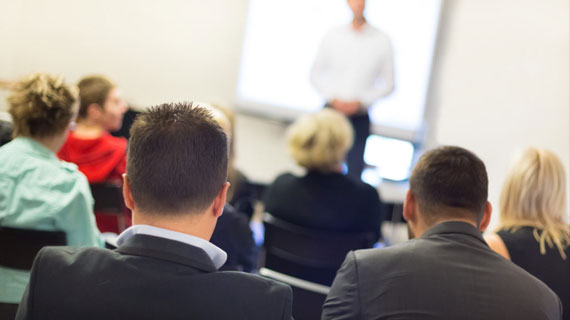 Train-the-trainer Option
You can get certified to deliver the training internally. This makes the most sense when you have a large number of supervisors to train.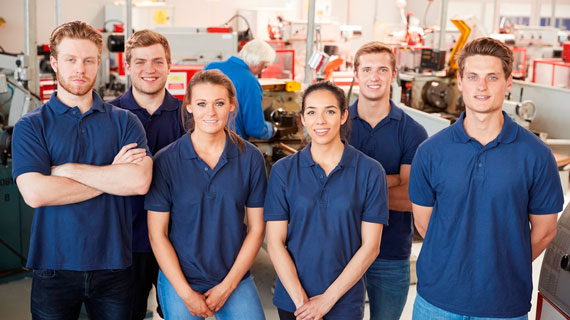 Onsite and Public Workshops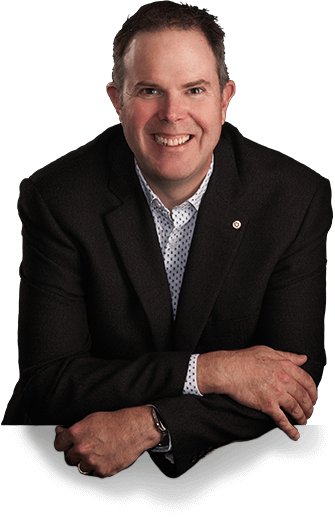 Let's have a conversation about your front line supervisors. We can help you retain your top talent, create an amazing culture and eliminate the challenges and frustrations within your team through training, coaching and support for your supervisors, managers and team leaders.
You can call me directly at 866-700-9043 ext. 3 or email me at gschinkel@uniquedevelopment.com.
Greg Schinkel, President
Front Line Leadership Systems USA Inc.
Unique Training & Development Inc.