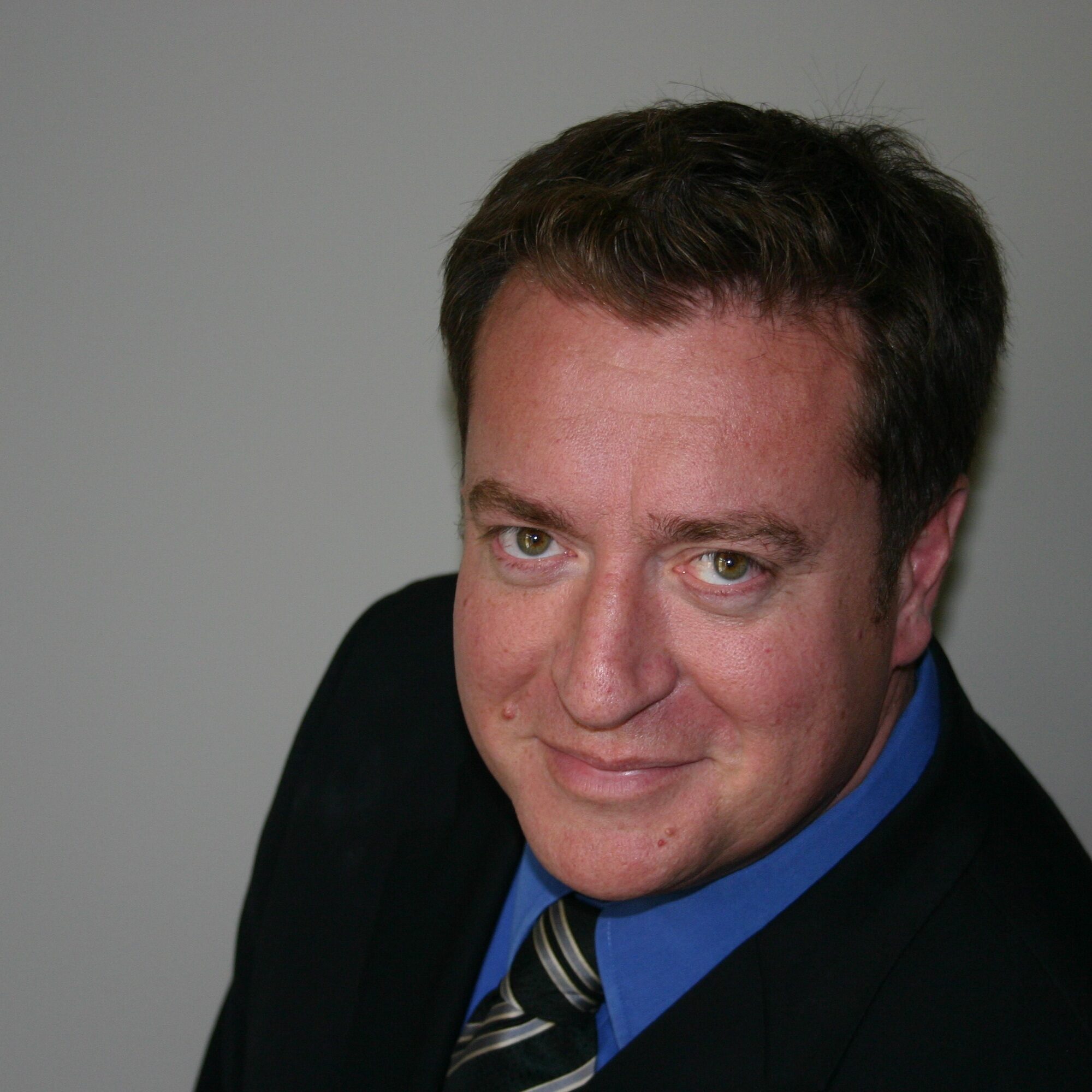 Ted Bezner is an experienced leadership and cross cultural communication trainer. Ted has broad work and training experience in a variety of operational settings. He is bilingual, having travelled to 23 different countries on 4 continents as part of his training profession. He is an honors graduate of Wilfrid Laurier University, and the University of British Columbia's Centre of Intercultural Studies.  He has delivered hundreds of training sessions all over the globe in English and Spanish for the last several years, including in Canada, U.S.A., Mexico, Brazil, Ireland, Czech Republic, China, Japan, Austria and India and has also taught at the college level.
Ted gets excellent ratings on his course delivery that mixes theory with interactive small group work, discussion, debate, real-life examples and great teaching stories from real world experience. He equips the participants with easy-to-apply strategies that they can take back to work the next day and immediately use.
Ted is a Professional Member of the Canadian Association of Professional Speakers and the Global Speakers Federation.